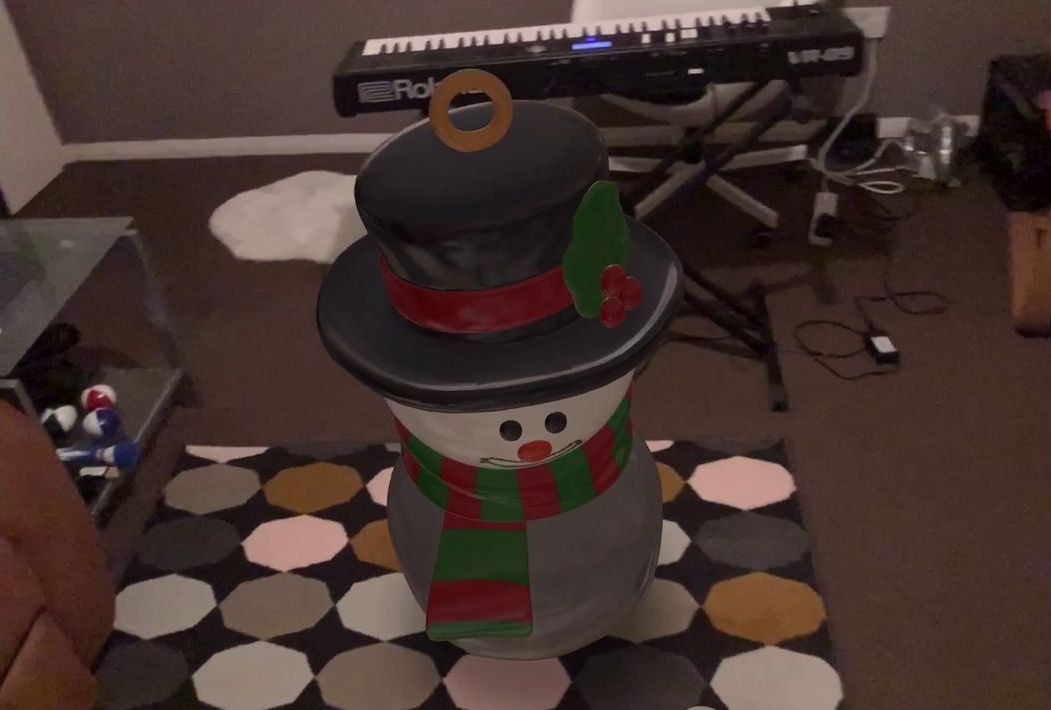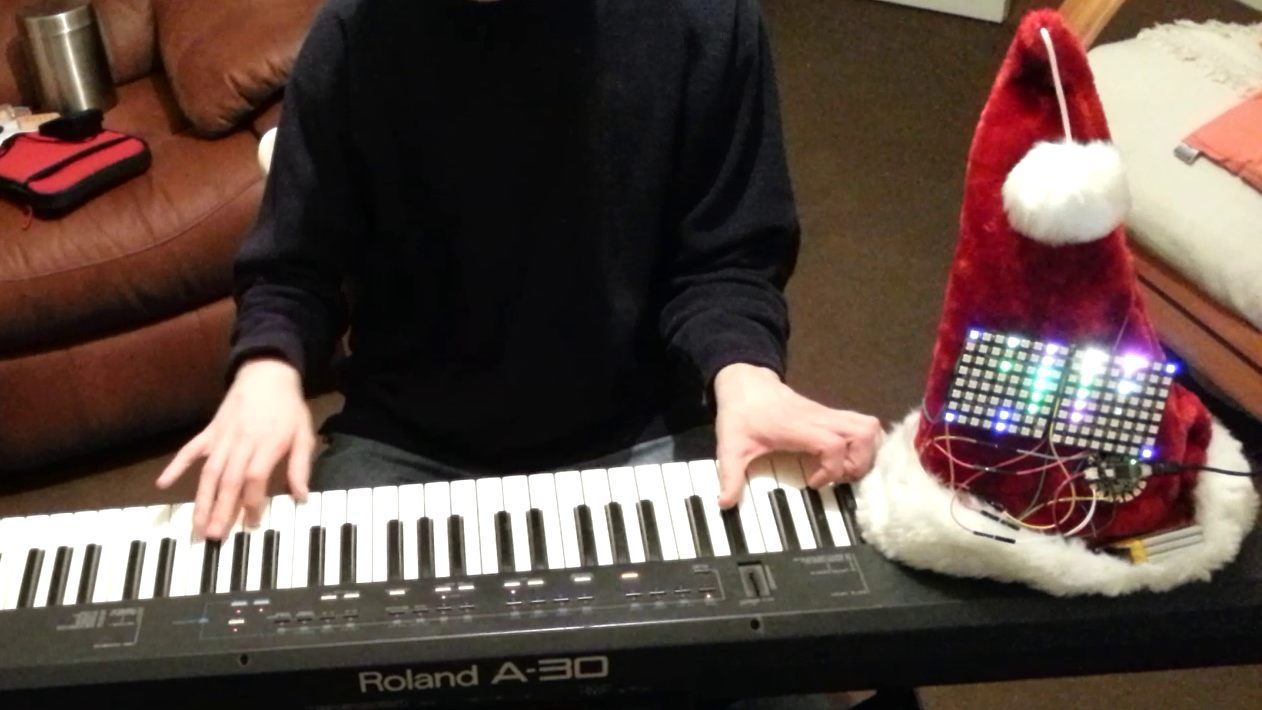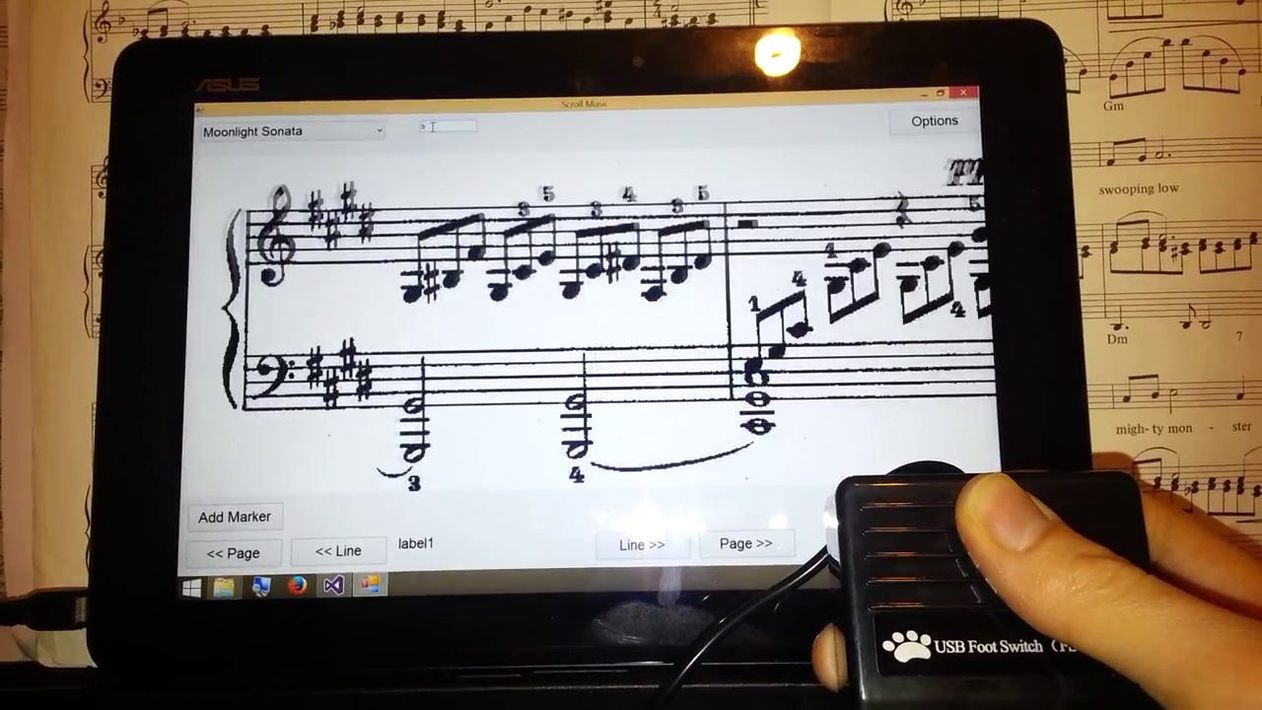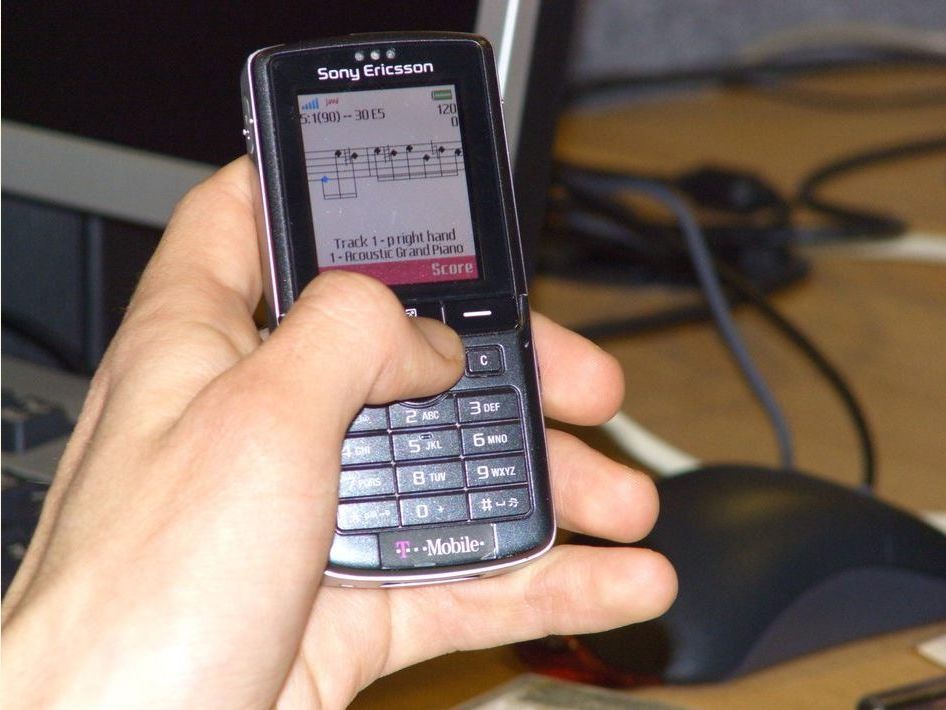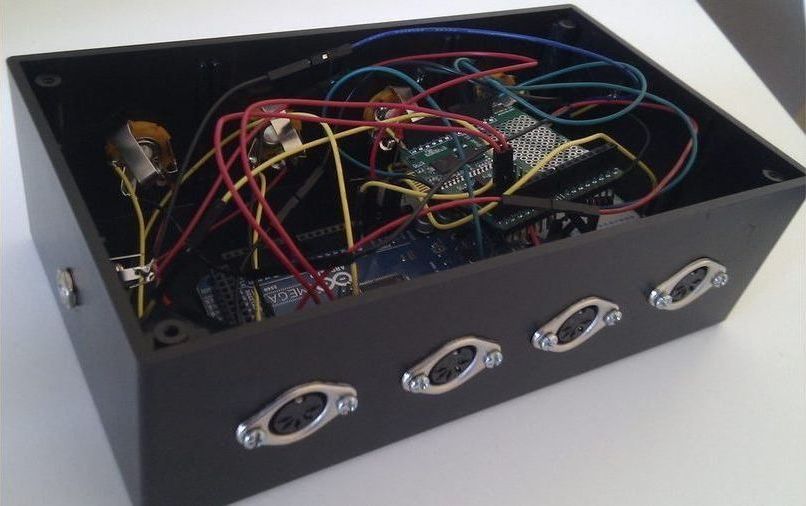 I studied Computing Science at Staffordshire University where for my final year project I developed a J2ME application to write musical scores and generate midi files. I then did a 1 year Keyboards course at
Nexus
(a Christian music school in Coventry) where I learned Jazz / Blues / Latin / Gospel, playing in a band and how to treat theory, listening and techniques as aspects that all work together in performance.
This website contains various hardware and software projects I am working on in my free time - generally inspired by my experiences or requirements as a musician - but that doesn't quite explain the
MIDI Christmas hat
or the
Augmented Reality MIDI snowman
!
Interval Recognition / ear training for
Android
and
J2ME
. The Android version has been very well received with many positive reviews and feature requests from users being included in regular updates.
I have also released an updated version of my final year project - a score drawing / midi file viewer for
Android
and
J2ME
- both these are certainly functional (albeit very unfinished) but demonstrated to me the potential of mobile app development.
This
web based guitar chord drawing tool
was developed for a friend but has been useful for other guitarists / teachers too.
When playing keyboard in a band, I often needed to change patch very quickly and didn't have enough customisable buttons on my keyboard to do that - so I bought an Arduino and wrote an Android app - thus creating
Arduino Bluetooth MIDI
I welcome any comments / suggestions / feature requests / bug reports for any of my projects.